Property Sisters 2021 Property Predictions Interview with Toby Wilde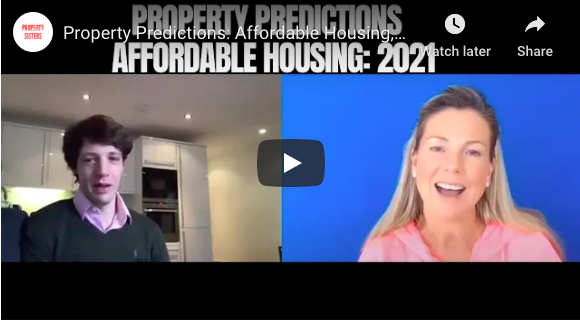 #Proptech has become a real buzzword in the property investment and development industry over the past couple of years. Being a notorious #technophobe it may surprise you to learn then that I'm actually a Board Advisor to one such company, OPARO.
My good friend and founder Toby Wilde has a vision for the future of real estate which is why he founded OPARO a Real Estate and Computer Technology (REACT) firm which is algorithm-based, people-driven and has real estate investment at its heart. You can see why it ticks a lot of my boxes!
In this latest "Property Predicitions" episode for our #propertysistersuk YouTube channel, Toby shares what he sees for 2021 and beyond, including;
01:39 The Impact of Covid
04:20 Oparo's focus for 2021
06:22 Institutional influx of capital
07:45 People are sick of BS
09.42 Algorithm flagging increased stressed & distressed assets
10:02 Realignment in Q3?
11:23 Resi trends
12:09 Cash is King this year
13:17 The Crowdfunding sector
13:49 Government trends and property ISAs
16:05 Rise of the REACT funds (Real Estate And Computer Technology)
Remember to S U B S C R I B E while you're there!
---