Featured in the Oxford University PropTech Report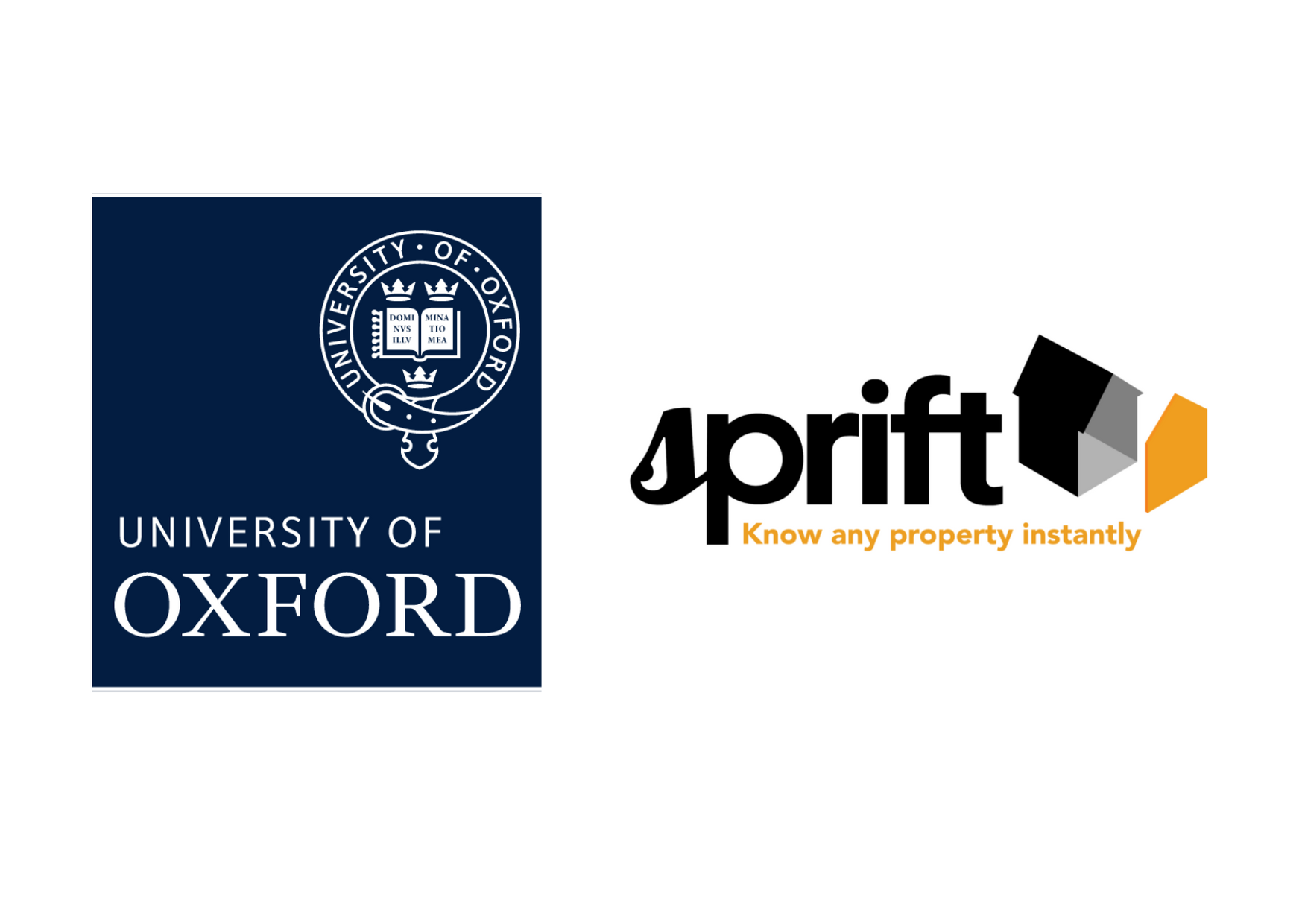 Fantastic research paper by Professor Andrew Baum of Oxford University on the future of PropTech.
This is a follow up to his paper in 2017, PropTech 3.0. I subsequently wrote an article arguing the fourth incarnation of PropTech shall be REACT Funds.
There is a lot of information in this paper about algorithm's based Real Estate Investment and the future it holds for the property world. I've long held the belief that in the same way Hedge Funds disrupted the Financial Markets, Oparo's REACT Fund, and the competitors which follow will revolutionise the Real Estate Market.
Even my former PropTech start-up, the property data platform Sprift.com got an honourable mention in the paper. A really enjoyable read.
Read the full paper here: https://www.sbs.ox.ac.uk/sites/default/files/2020-02/proptech2020.pdf

---