Global Family Office Summit 2020 announce Toby Wilde as a Panelist
Our panel on the 3rd of December's topic is next-generation Family Office leaders, with the question, 'are NextGens simply custodians of legacy and capital, or entrepreneurs to modernise and grow wealth?'
I come from a third-generation Family Business and have very close ties to several FO's, however, personally, I do not really consider myself a true FO member, therefore, I'm always happy to talk about how you can use your family's success and history to drive yourself forward along your own path, growing the knowledge and experience they've passed down to you.
My family focus has always been in Real Estate, Construction and small-cap Angel Investment. I'm excited to share my experience in trying to improve these spaces, and their efficiencies, through PropTech, Property Data, Human Capital, and my experience of founding the U.K.s first Real Estate And Computer Technology (REACT) investment house, Oparo.
A big thank you to Kiran Dutta for the kind invite and I really look forward to taking part this year with my fellow panellists Munish Randev, Ankit Bengani and Katie Loeb.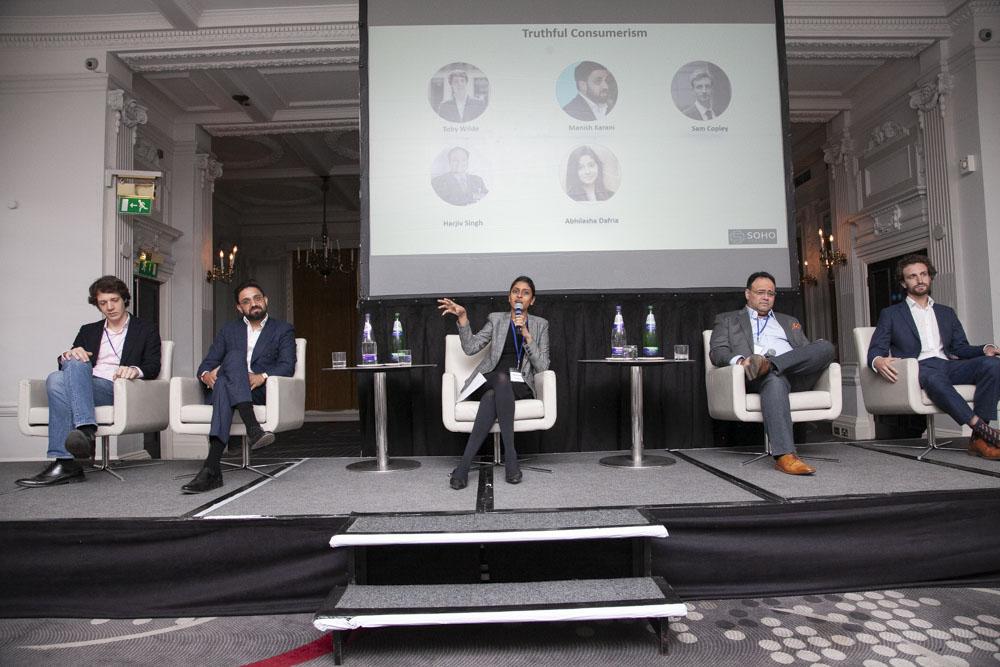 ---