Top 101 London Real Estate Investment Startups & Companies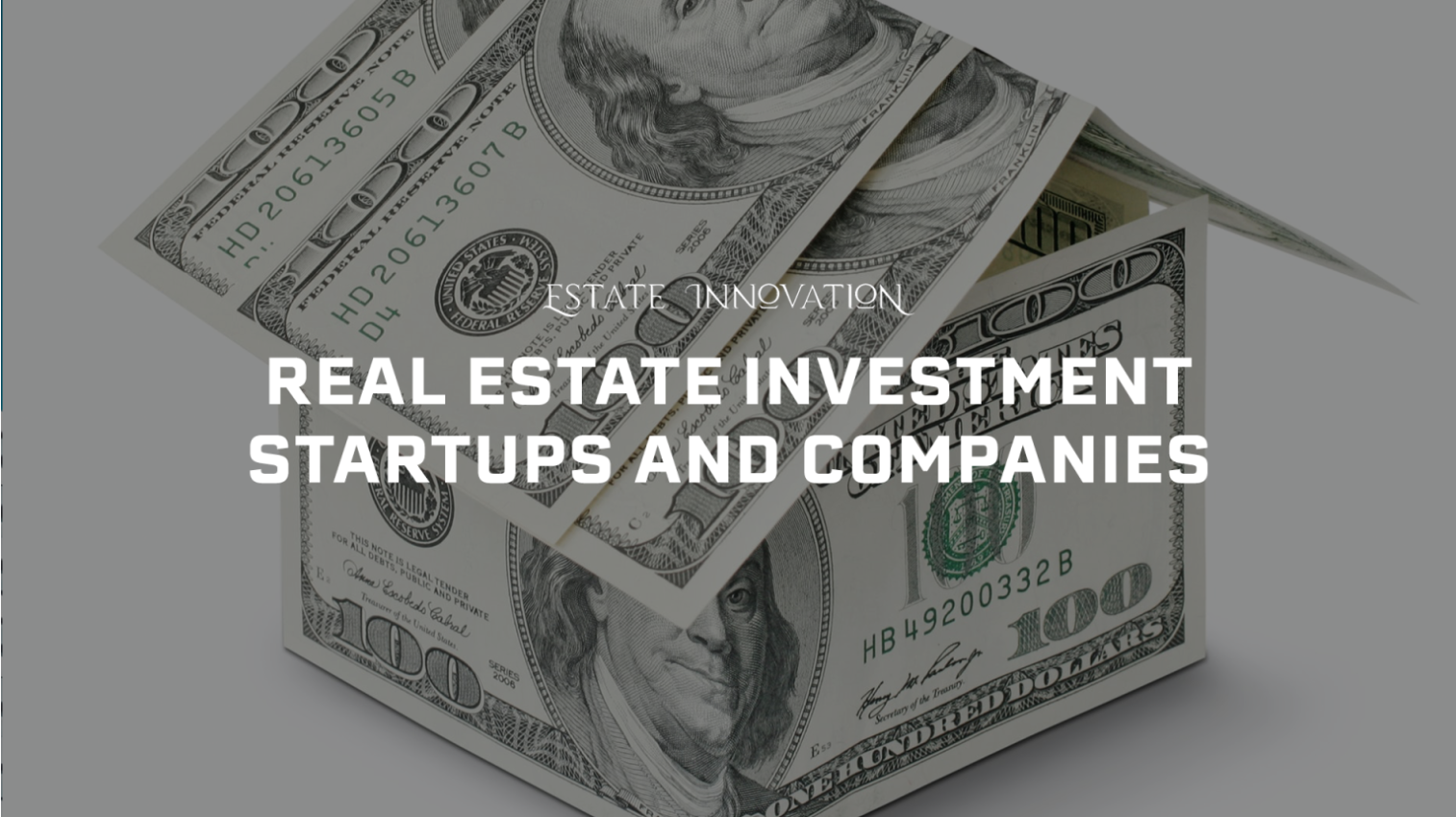 Estate Innovation have named Oparo in their picks for the best London based Real Estate Investment companies.
The list comprises London based start-ups and companies who are taking an innovative approach to improve the Real Estate and Real Estate Investment Industry. They are also considered exceptional companies worth following.
The list features companies across a broad spectrum, including established brands such as M&G, Hermes, LandSec and Long Harbour. Plucky scale-up the Oparo Group came in at number 9.
You can read the full list at Estate Innovation
---