Tag:
proptech founders
Estate Innovators list of Top Real Estate Investment Companies in London featuring PropTech investment company the Oparo Group.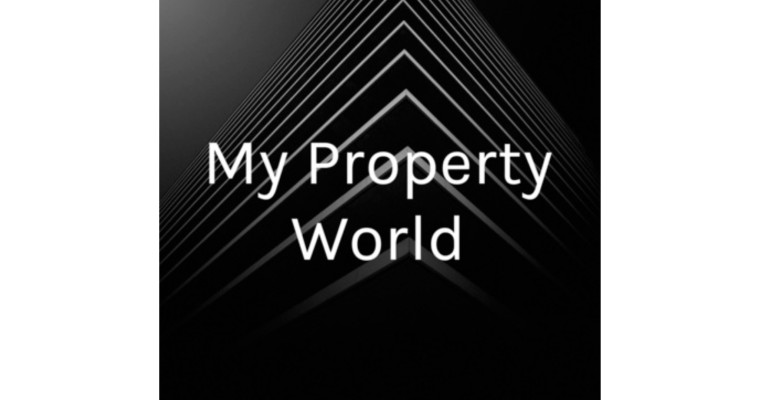 Competitive DEAL-MAKING in UK Property Will Mallard Interviews Toby Wilde and Jay Howard EPISODE #181 How do you get deals put together when there is competition? Panel conversation with active operators each with decades of property deal experiences. Jay Howard a hugely experienced UK property […]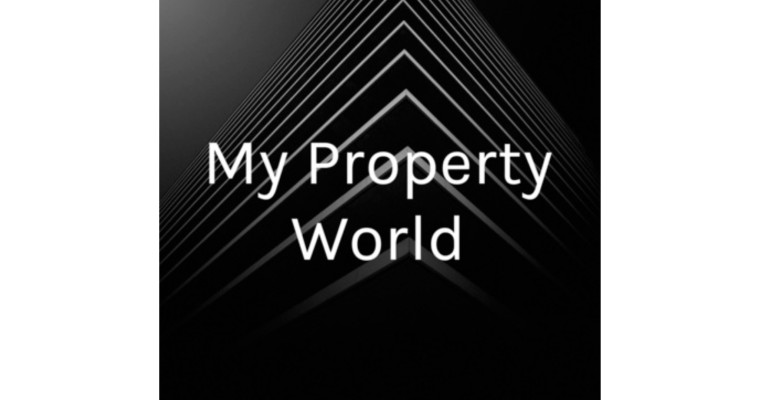 Blurb How does a property investment house and a property tech business get started? What's really the difference between West London and rest of the country? The best question to sort out whether you are just wasting your time with […]
The video from the 2021 PropTech and Property Data panel at The Property Investor Show at the Excel featuring PropTech founder Toby Wilde.
PropTech Founders Panel Debate